Architectural buildings with curvy walls have always been an attraction for people. These curved forms of buildings are believed to be influenced by nature. Theoretically, curved structures are supposed to blend well with nature and various landscapes more than rectilinear structures can. 
Curved forms started playing a vital role in architecture in the 'dark ages' due to the flexibility and strength that a curved structure offers. The implementation of curvilinear designs can be traced to the domes of many historical monuments. These curvilinear structures are believed to be stronger than rectilinear structures. However, in the modern-day, curved structures can be found in several building styles and forms for aesthetic reasons. Gaining in popularity in recent years, curved external walls, timber batten cladding features, and curved internal feature walls add to the overall appeal.
It is a challenge for architects and builders, and many architects are scared to get out of the comfort of rectilinear buildings. Some architects go where others fear to, and we look at some examples below. But first, let's explore why some adore curvy walls.
Why so in love with curves? Let's look at the characteristics of curved walls:
They are often inspired by nature.

Curvy walls blend nicely with landscapes; especially, they are the best kind to try on river banks.

The fluidity of 

curved walls can provie more comfort

.

They are structurally stronger than rectilinear walls.

They provide more flexible options for architects than rectilinear walls.

Unfortunately, they are often more expressive (than straight walls)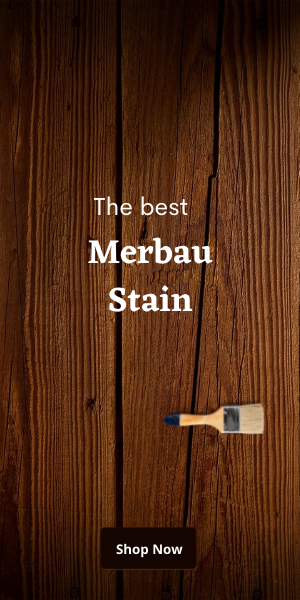 Famous curvy structures in the world and their architects
Florence Cathedral of Rome, designed by Filippo Brunelleschi

The Pantheon of Rome designed by Apollodorus of Damascus

Einstein Tower of Germany designed by Erich Mendelsohn

Capitol Building in the United States created by William Thornton

Brighton Pavilion in England designed by John Nash

Solomon. R Guggenheim Museum in Manhattan designed by Frank Lloyd Wright

Haus der Kulturen der Welt in Berlin designed by Hugh Stubbins

Museum of Pop Culture in Seattle by Frank Gehry

Heyder Aliyev Center in Baku designed by Zaha Hadid

The Walt Disney Concert Hall in Los Angeles designed by Frank Gehry

Kunsthaus Graz in Austria designed by Colin Fournier and Sir Peter Cook
Famous architects have dared to embrace curved building design.
Frank Gehry
Gehry is a Canadian born Architect known for his unique building designs. He is known for using bold shapes and unusual materials and finishes. He is specialized in exciting and fun fluid designs and shapes. Gehry's most iconic structures are The Walt Disney Concert Hall in Los Angeles, the Museum of Pop Culture in Seattle, and the Guggenheim Museum in Bilbao.
William Thornton
The buildings of William Thornton are known for their grandeur, simplicity, and beauty. He was a British-American physician, inventor, and painter. Most famous for the Capitol Building in the United States, his other significant works include The Octagon House in Washington, Woodlawn in Virginia, Liberal Company of Philadelphia, and Tudor Place in Washington.
Zaha Hadid 
Zaha Hadid was a British-Iraqi architect who is known as the "Queen of the Curve". She became the first woman to collect the Pritzker Architecture Award in 2004 and received the UK's most prestigious "Stirling Prize" in two consecutive years, 2010 and 2011, for her excellence in the field. She is remembered for her unique, bold, and contemporary style. 
Norman Foster
Norman Foster is an English architect with international practice. He is known for his sleek and modern designs. His most famous works include Citic Bank Headquarters in China, Swiss Tower in London, Hearst Tower in Newyork, Apple Park in the United States, and many more.
I. M. Pei
I.M. Pei was a Chinese-American architect. A graduate of Harvard University Graduate School of Design, he received many awards, including the Pritzker Architecture Award and the AIA Gold medal. His most famous works include Bank of China Tower, Johnson and Johnson Plaza, The Century Towers, and Miami Tower.
Curvilinear design is not a choice for all architects, but it becomes part of their unique style for some. Curves are hard to design with, yet the fluidic nature creates one of a kind buildings.